Last week, we welcomed one new subscriber. 👋 Also, engagement rose up to 74%. That is pretty darn high. Wow. Thank you.
Time ⏰:
What if you saved one minute a day by doing one thing you ALREADY do every day: Trying to find things on your Mac/Web. This tool is called Alfred. See below.
---
Money 💰:
Around 30 years ago, I bought a leather wallet.  It was a lot of money back then. It is still going strong today. Expensive is cheap. And cheap is expensive.
---
Mojo 🥰:
We drove back from Manchester today and listened to Garance Dore's opening podcasts. She talks about finding, losing and finding her mojo again. Superb.
Deeper Dive:
Time ⏰:
This thing is crazy good. It will save you thousands of 'one' minutes. This is not one of those apps you buy and never use. This is the opposite of that.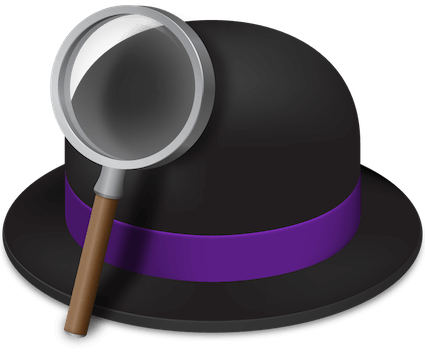 Deeper Dive:
Money 💰:
Whenever I have bought something of genuine high quality, I have never regretted it. These are still made in Spain. I am assuming it's the same factory.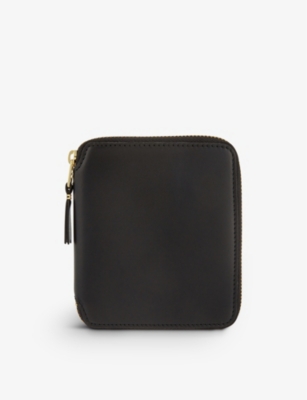 Mojo 🥰:
It is weird how often we don't listen to ourselves: our gut. And we lose ourselves to something we don't want to do. And the funk begins.
This is a great listen because she stops doing something even though it has become successful. She walks away to find herself again.