Time:
Goals are useful. But we can focus too much on them. That is why I keep telling myself: Journey before destination. In essence, enjoy the ride.
---
Money:
I am building a podcast/YouTube studio. The investment is easier when you apply the 10X rule. Could it earn ten times its cost? If the answer is yes, then spend it.
---
Mojo:
"People don't care about how much you know until they know how much you care." That quote landed with me this week. Information alone is not enough.
---
Deeper Dive:
Time:
Money: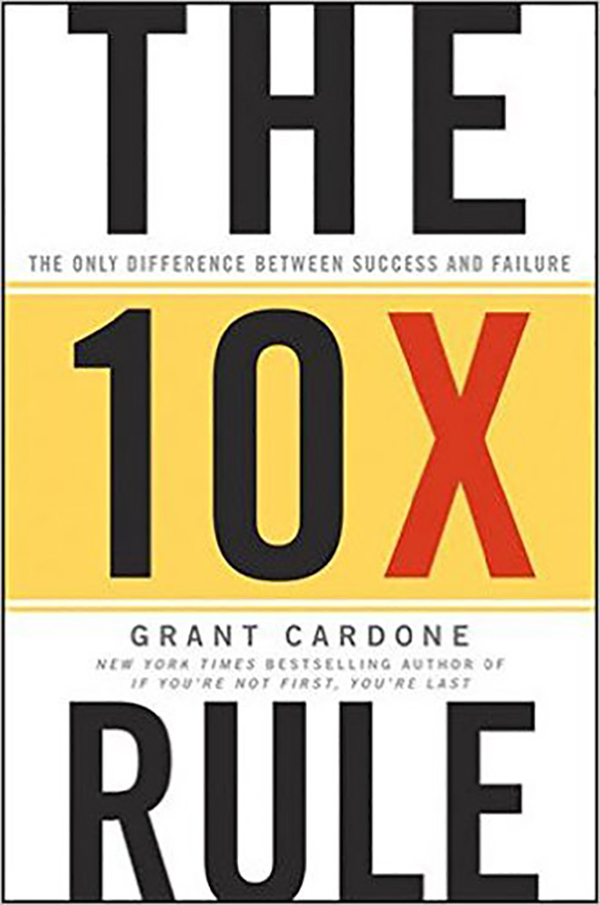 Mojo:
16 Undeniable Laws of Communication.