Evening everyone,
Today, I did farm chores. I went for a run. I had a sauna and then went in the plunge pool. A day of recharging. So yeah, feel ready for the week ahead. 💪
Time ⏰:
Get better at the thing you think you are good at. There is another level. This book on writing reminded me that I want to get better at writing. Don't get complacent.
---
Money 💰:
I came across this as part of my research into launching a new project in January. It is called parity deals. It allows you to charge based on your willingness to pay.
---
Mojo 🥰:
I shared an idea in a workshop in London and one of the attendees came up to me and said we have to make this happen. It was called Earth Positive Ale.
---
Deeper Dive:
Time ⏰:
Attention. This is what business you are in. You may not like it. But you have to get better at it. For me that comes in the form of writing.
This book is useful. Read chapter 8. That is where the gold is.
---
Deeper Dive:
Money 💰:
This allows you to provide optimal pricing to your customers by dynamically localising your product pricing. Very cool.
---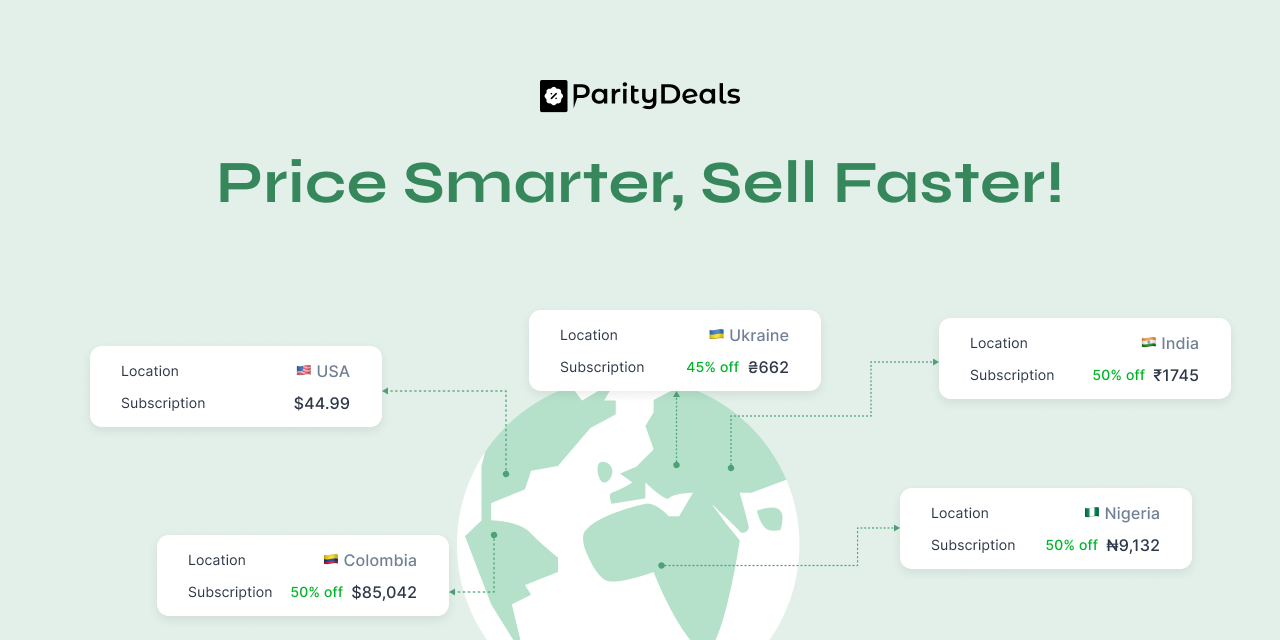 Mojo 🥰:
On Thursday a DHL package arrived at the house. It was a moment. John Lunn who attended my London workshop wants to make E.P.A. happen and had got these prototypes mocked up.
He wants to save soil. And this beer has the potential to put more carbon into the ground than it took out. Will keep you posted.
---
Thank you.
Have a great week.